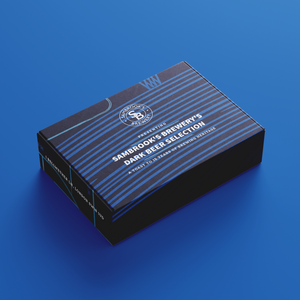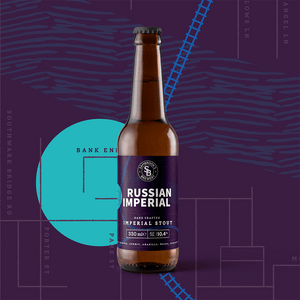 At Sambrook's we love a dark beer, especially the stronger ones! That's we we've brought the Dark Side Gift Box. This box has a few beers that we know you'll enjoy in the colder months ahead, sipping away and savouring every last drop. This box contains:
2 x Stand With, our Anti-Imperial Stout brewed with beetroot syrup.
1 x Our award winning Russian Imperial Stout. Winner of 2016 Champion Keg Beer of Britain. 
1 x Turadh, our Russian Imperial Stout which has been aged in Scotch whiskey barrels for six months.