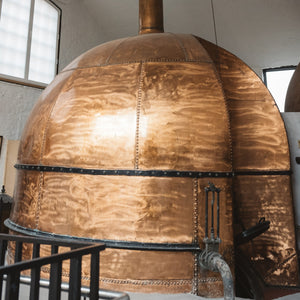 Catch a glimpse into London's Brewing past with a ticket for the Sambrook's Tour. Tours include a guided look around our Heritage Centre as well as a tutored beer tasting and a taproom visit afterwards - all with our tour guide and nano brewing legend -  John Hatch. 
Our tours are scheduled on Thursdays at 7pm or Saturdays at 1:30 or 3:30. £15 per person gets you the full tour and beers lasting roughly 60 mins.
And of course feel free to join us in the taproom afterwards for another pint or a pizza.